CHOOSING THE BEST DIAPER BAG FOR YOUR BABY
Babies need a lot of gear. Your diaper bag is going to become your home away from home. For most new Parents, choosing the right Diaper Bag can be an overwhelming process. Below, we have listed down the important features that a Diaper Bag should be equipped with.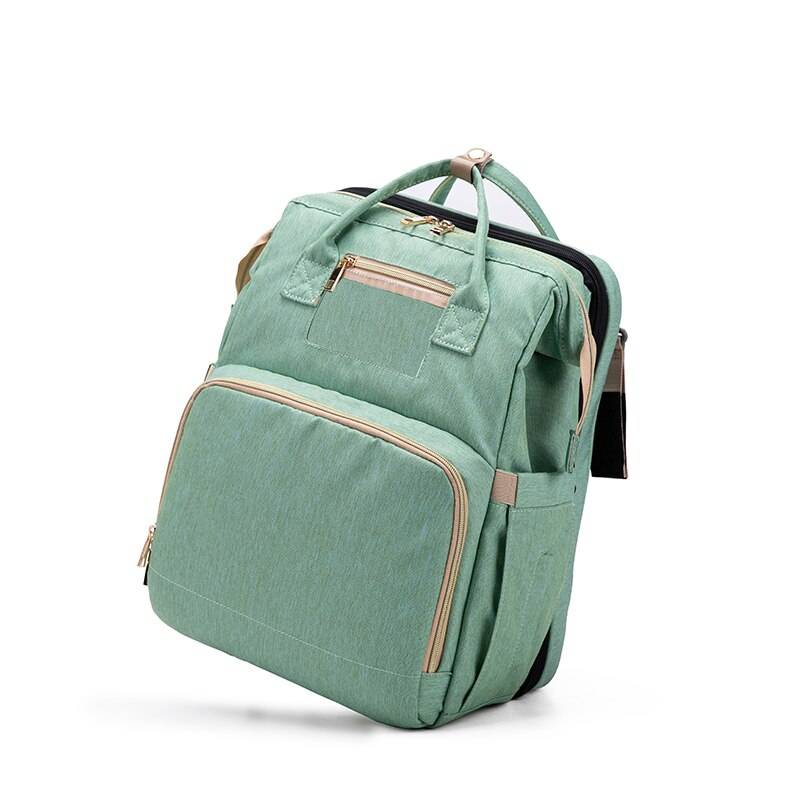 BABY BELTS™ DIAPER CRIB BAG
Baby Belts™ has introduced the revolutionary new Multi Purpose Diaper Crib Bag. It is revolutionary because it contains an expandable bed for the baby to relax while outdoors. Isn't that just too good? Of course - YES. If that was not enough, this diaper bed bag can double up as your
- Bassinet
- Nappy Bag
- Portable Diaper Changing Station (WOAH!! - Hence, its called the Revolutionary New Diaper Bag)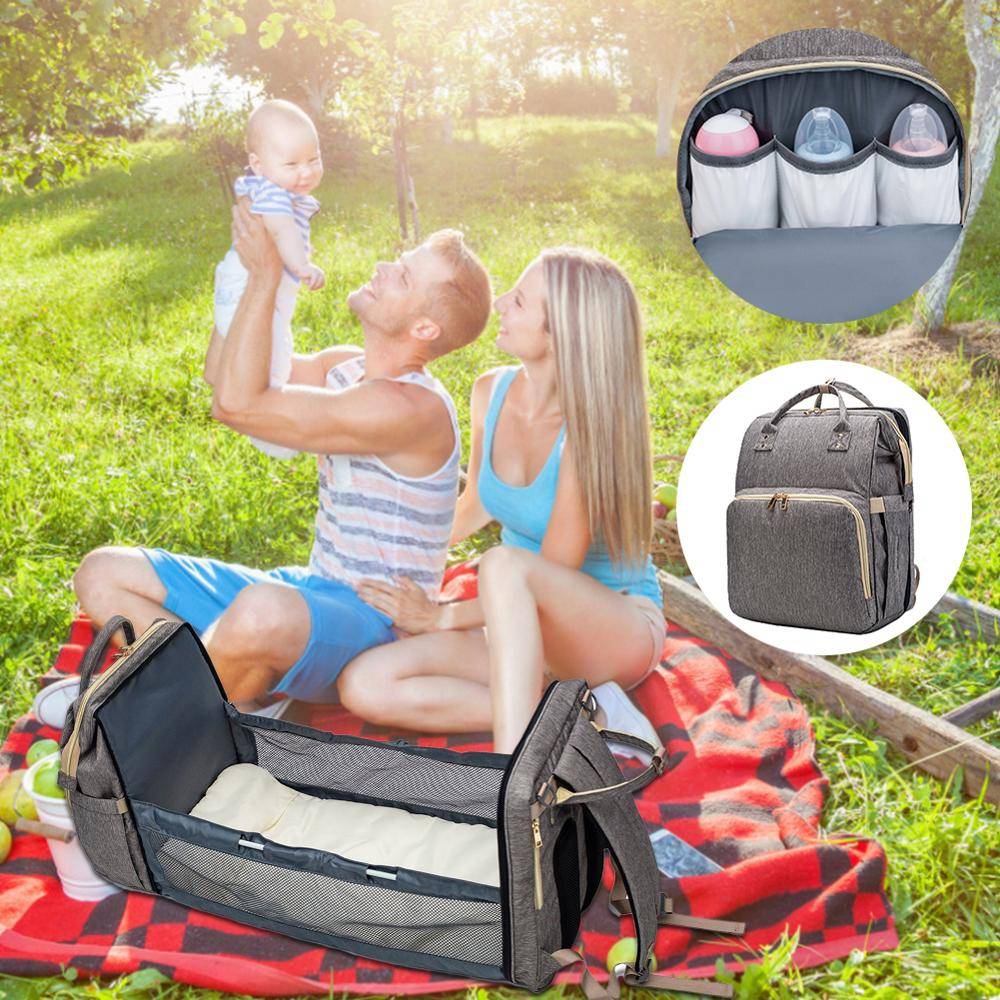 The Portable
Diaper Bed
lets you change the Baby's diapers wherever you are. You need not worry about ensuring a clean and hygienic place to lay your baby any more. Before the Diaper Bed Bag, changing diapers have always been a daunting task when outdoors.
STILL NOT CONVINCED ABOUT
THE DIAPER BED BAG? READ ON..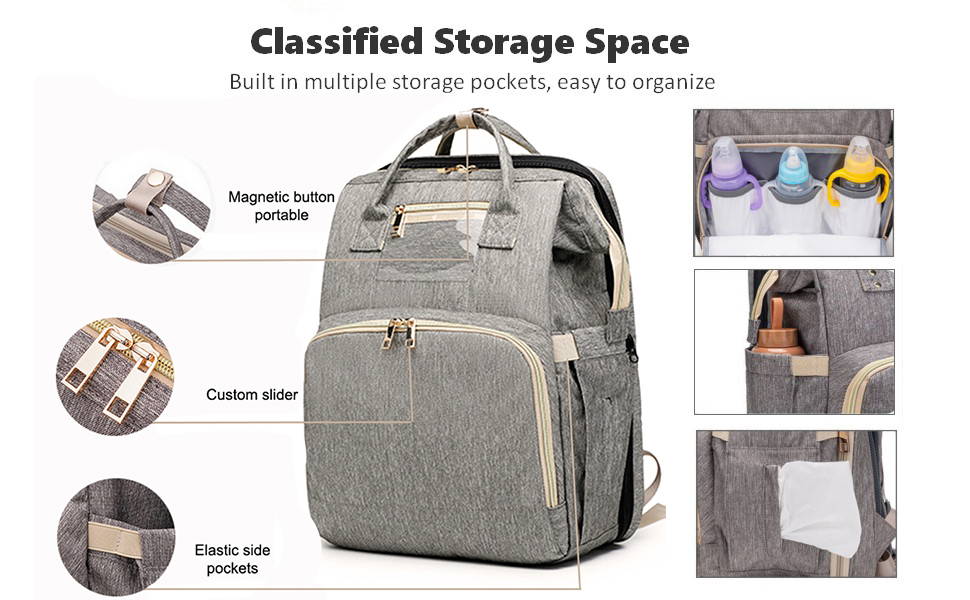 14 Compartments make it ideal to fit all your Baby things and your own stuff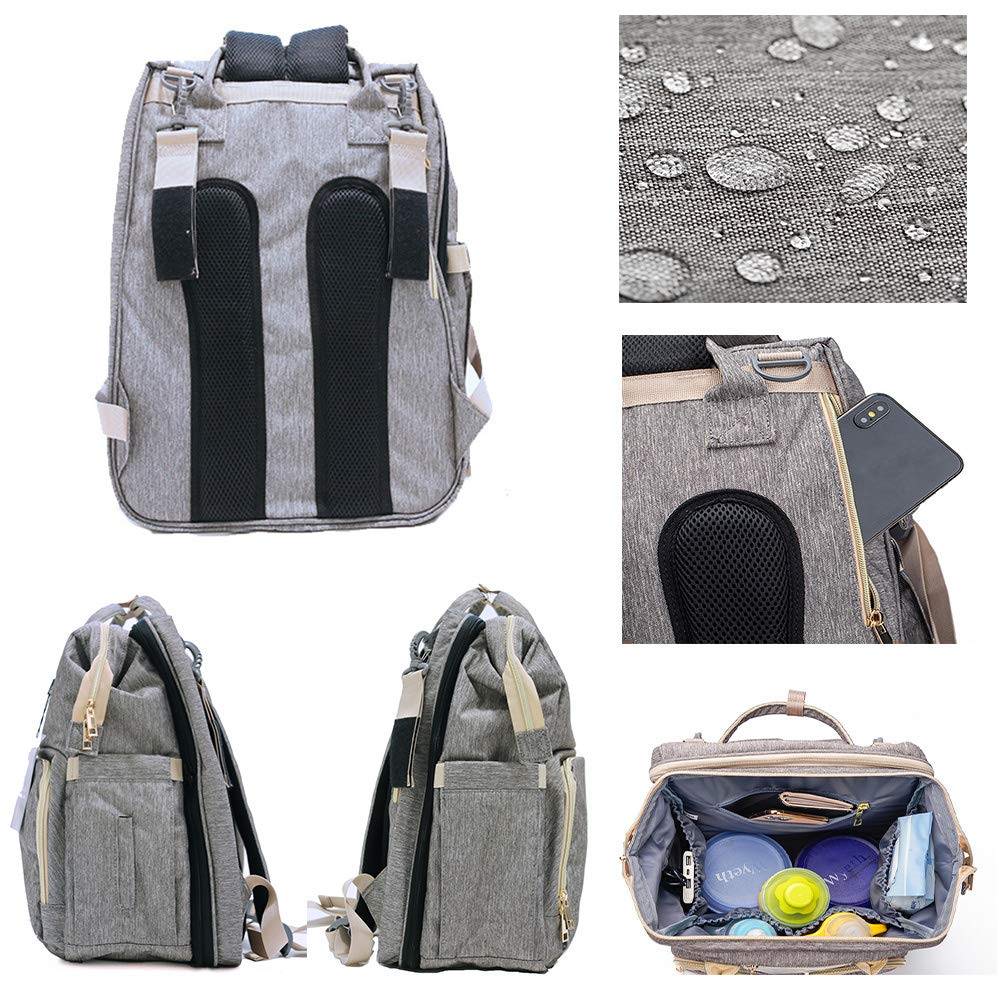 Hands Free with
Zero Shoulder Pain
The weight is well distributed that you hardly feel any load on your back. This is highly beneficial as it means zero shoulder or neck pains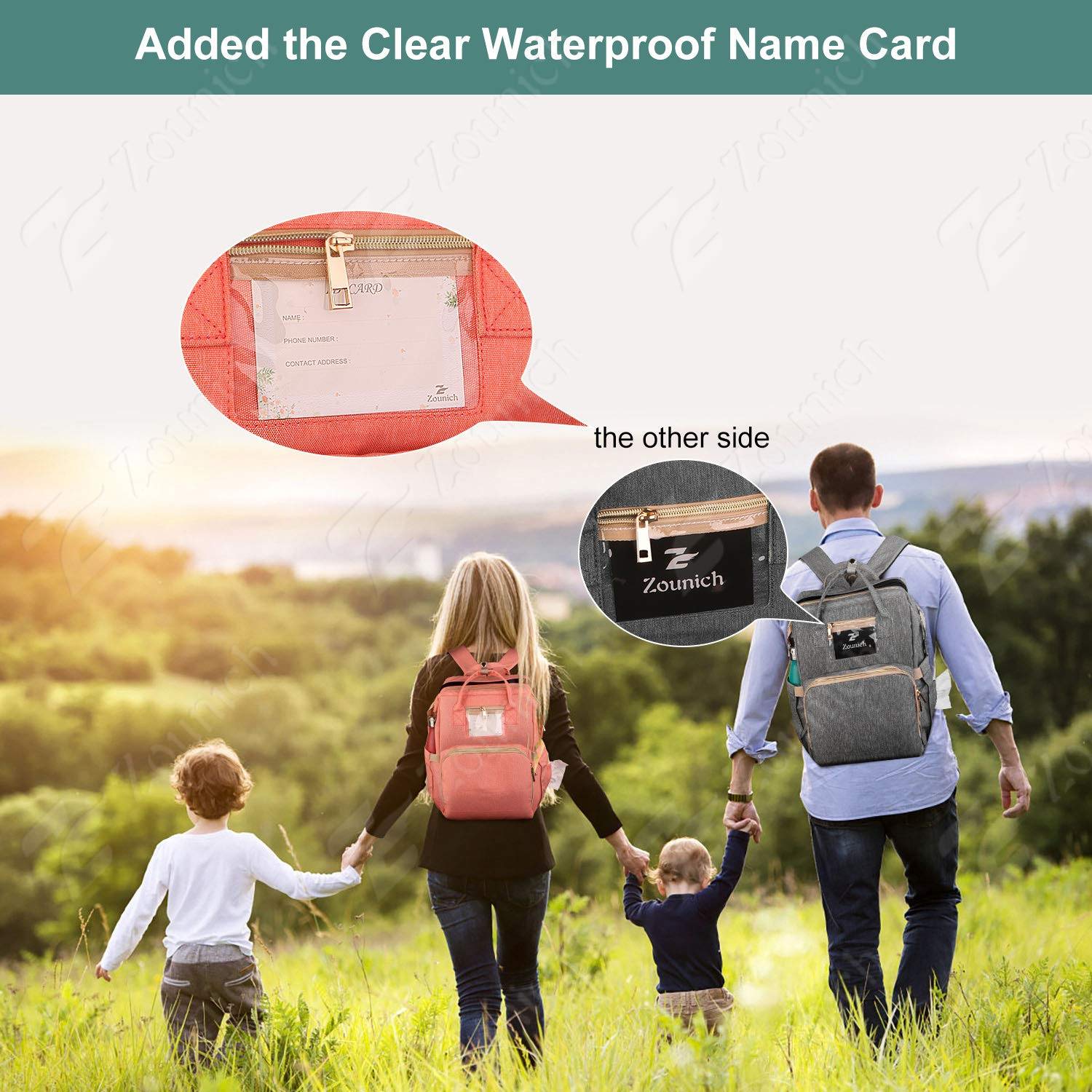 Well, after all raising a kid is not only a mommy thing and it is extremely important that the Dads also feel comfortable wearing a diaper bag.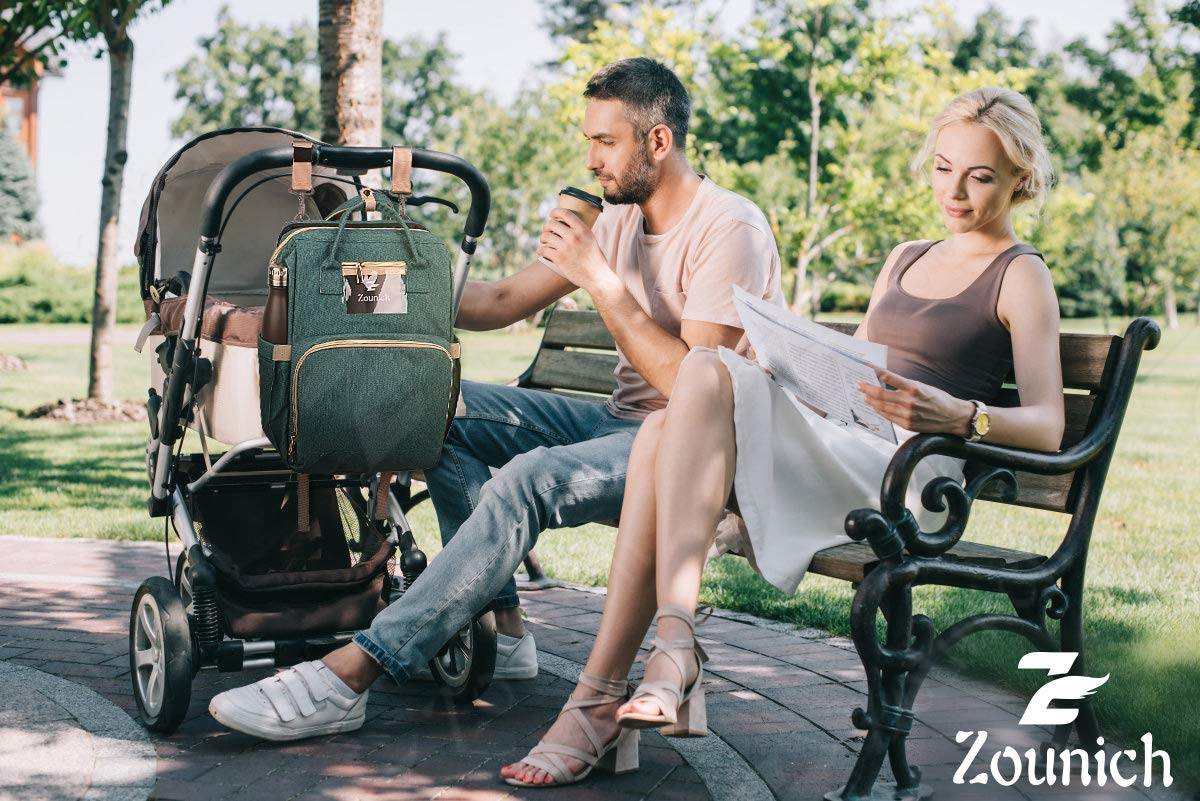 USE CODE: MYBABY10 TO GET 10% OFF